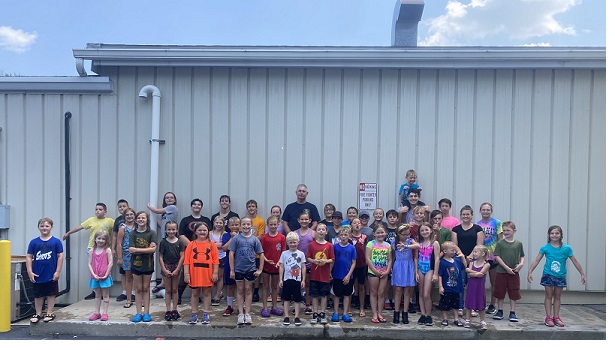 The Historical Society will be bringing in the Genesee Country Museum to do a presentation on maple syrup making and sugaring for the children in the Stafford Recreation Program. It will at 10am on July 27th, 2021 at Emery Park. Parents and Grandparents are welcome to come.
Barbara Radley
Town Clerk
NYS Notary & Registrar
DEC Trained for Hunting & Fishing Licenses
Website Administrator
8903 Route 237
P.O. Box 52
Stafford, NY 14143 
Monday: 9am – 12pm, 1pm – 4pm
Tuesday: 3pm – 7:30pm
Wednesday: 9am – 12pm, 1pm – 4pm
Thursday: 9am – 12pm, 1pm – 4pm
Friday: 9am – 12pm, 1pm – 4pm
Saturday: 10-12pm ONLY January & September
For any special accommodations please call in advance.
Closed on Federal Holidays